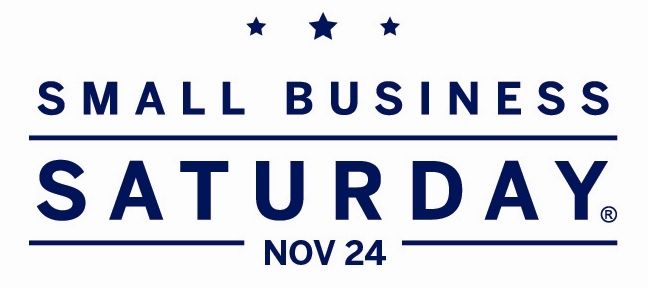 Come celebrate the day with Bikeworks! We will have the grill fired up and lunch is at 11:00am! Stop by and join in the festivities!
Holiday Weekend Sale
Clothing - 20 - 70% off!
Bikes - up to 30% off!
November 23rd to the 25th
ALL 2012 and older bikes are on sale! Road, Mountain, Hybrid, and BMX in stock!
ALL Clothing on sale! Jerseys, Jackets, Tights, Shorts, and Gloves!